The Destiny 2 community wants to see a lot of things before The Final Shape brings the curtain down on the game's content.
Destiny 2 fans believe that when The Final Shape comes out, that will be the end of new content being made for the game. But there are some things they would like to see added to Destiny 2 before it stops adding new content. They have a wish list of things they want to see added to make this FPS game even more fun.
Some players have high goals for Destiny 2 in its last few days, from making the game better to adding new features. Still, players haven't seen the third act yet, and The Final Shape hasn't been shown, so it's possible that more content could still come.
New Gambit Maps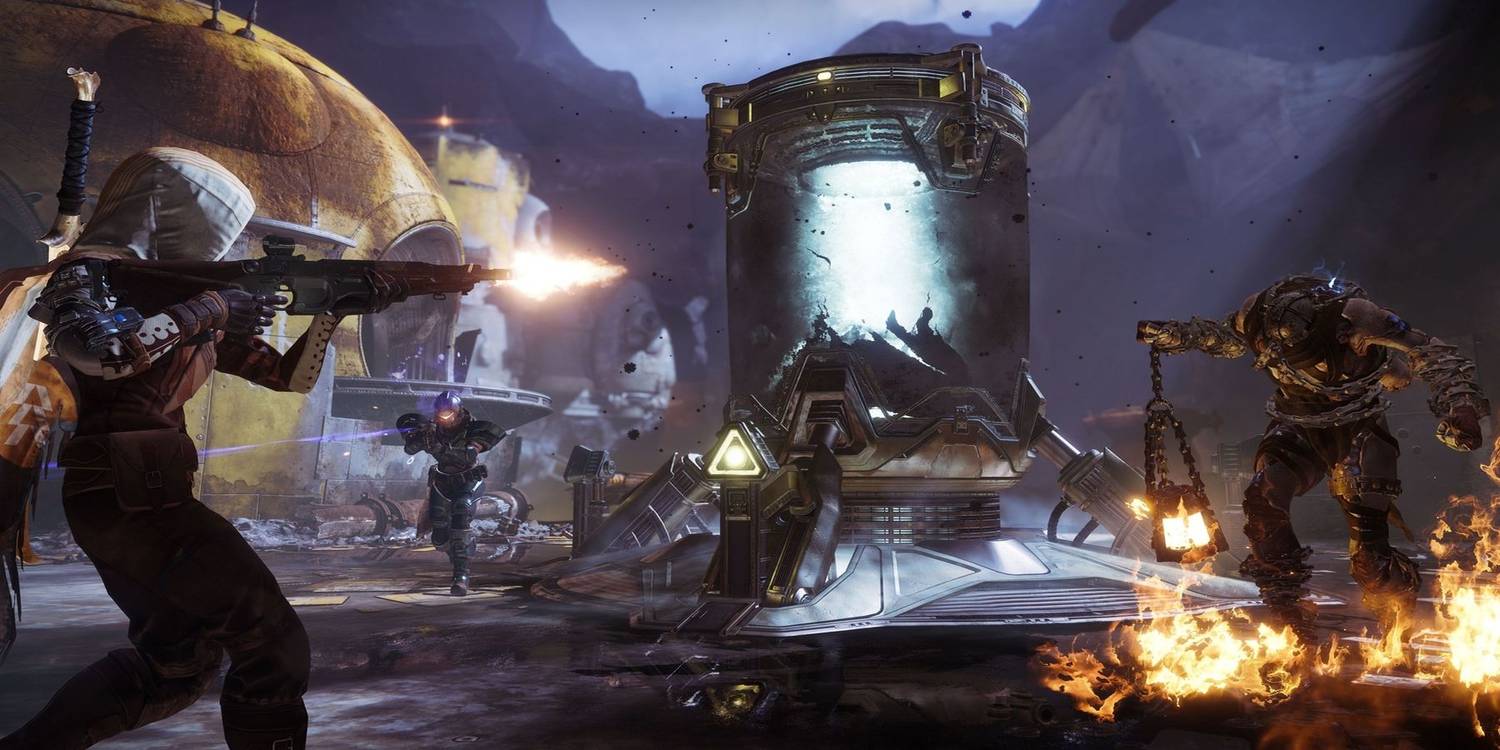 Gambit, the PvPvE game mode in Destiny 2, hasn't had much to do lately. The game mode could use some changes, much like how Crucible's PvP content comes in many different forms. Not only would adding PvE material to Gambit be a good idea, but the game mode is also in dire need of some new maps.
Players have explored the Sol system and found new places, such as Neomuna. Since Destiny 2's PvPvE mode only has 4 maps, it would be great if some of these places were added as new maps to Gambit.
Old Destiny Raids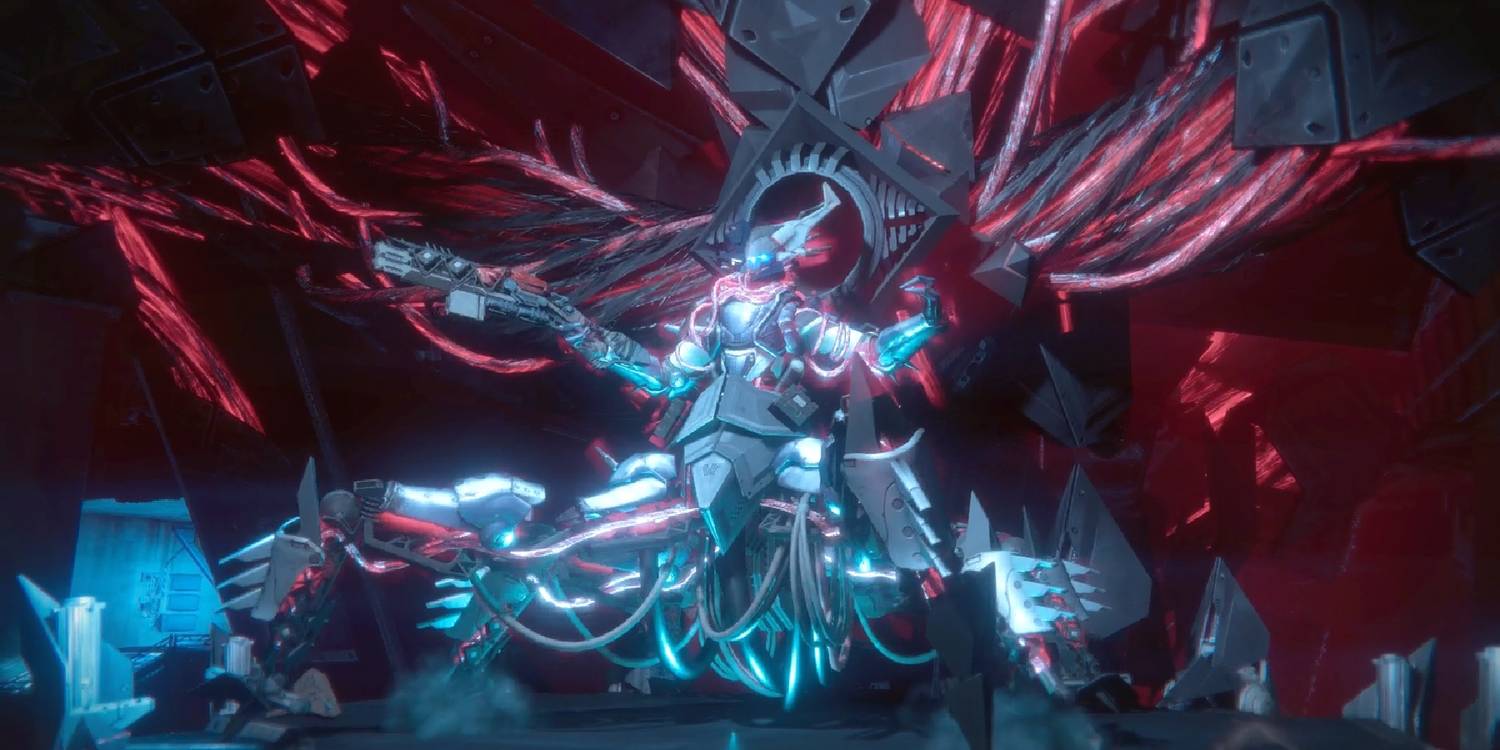 Destiny 2 has a lot of material that has been brought back, like the Vault of Glass and the King's Fall raids. But there is still some content that has been taken down, and for Destiny 2 to be the best game ever, it would be great if some of the most famous raids came back. There's Wrath of the Machine, the Fallen SIVA, the raid that needs a comeback.
In Destiny 2, the Leviathan Raids and Raid Lairs will be back. The return of these old features will definitely give the game a new lease on life, as players will have a lot more things to do, new weapons and armour to try out, and maybe even new ways to play old raids like Crota's End.
Sparrow Racing League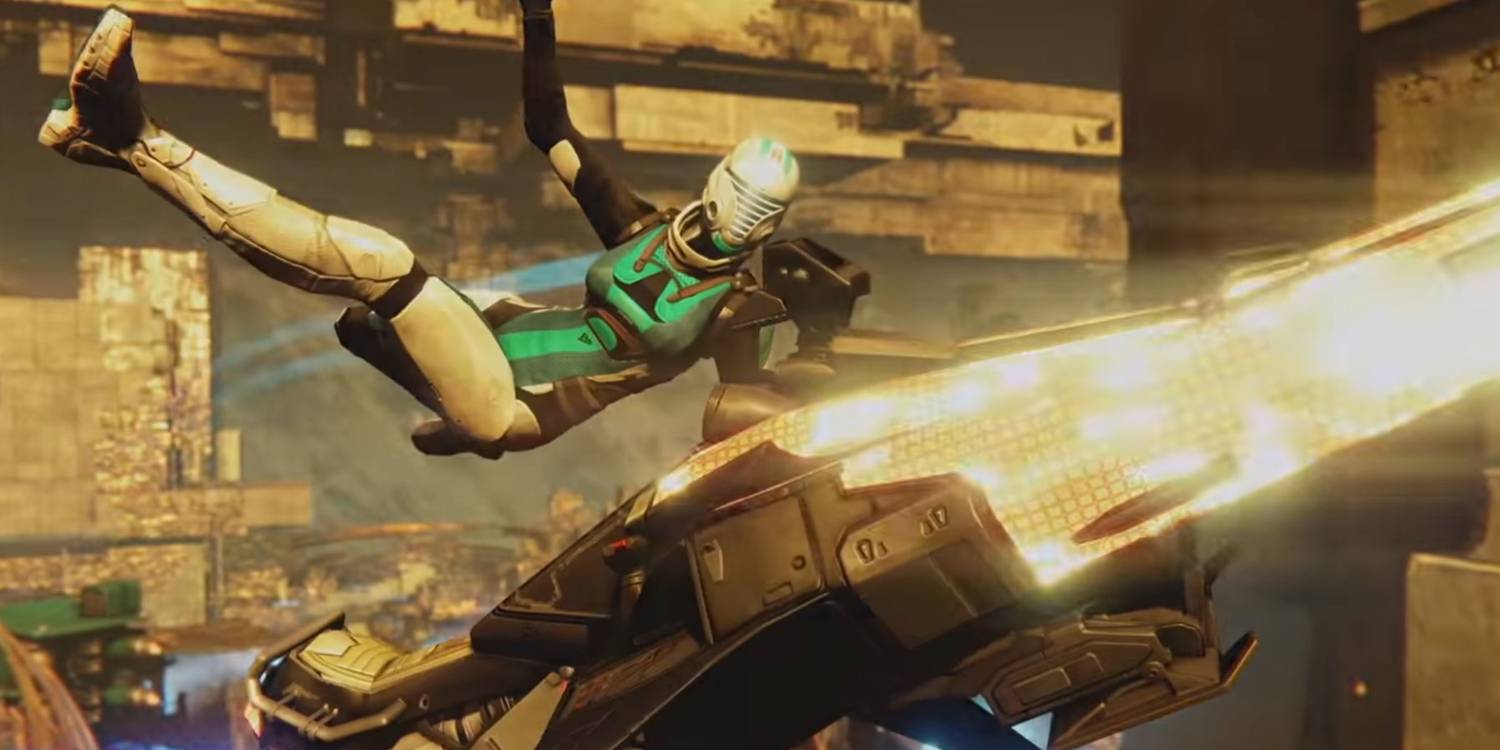 In the Sparrow Racing League, which was run by the amazing Amanda Holliday, six Guardians raced against each other for the fame and prizes of being the best Sparrow racer. Players could get better at racing and practise on their Sparrows to become the best. The SRL maps were made in a way that made them fun to play on, with tasks other than just shooting at enemies.
Sparrow Racing League should be brought back, maybe as a way to celebrate the end of Destiny 2. Players can take a break from shooting each other in The Crucible and facing scary bosses like Nezarec to enjoy a fun race.
Larger Player Count Activities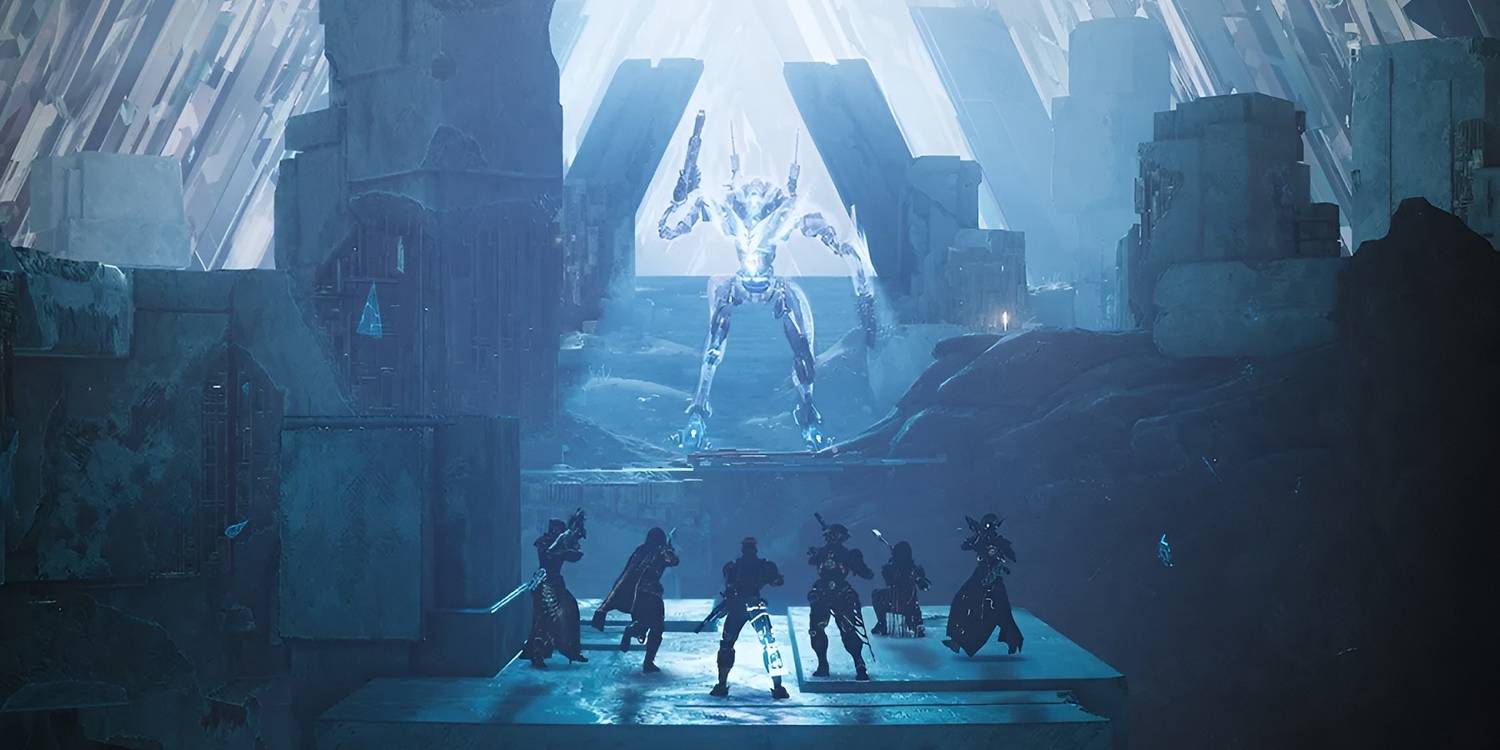 Destiny 2 players have been thinking about the idea of more people taking part in PvE activities for a long time. Players like what it's like to be in a 6-player raid, but they have already been in 12-player raids because of bugs and exploits. Many players want this to be a feature again.
It sounds like a lot of fun to take on hard fights with a whole army of Guardians. It would make sense for The Final Shape to have a 12-person raid, since it would be odd for The Witness to lose to 11 Thunderlords and a Divinity bubble.
Space Battles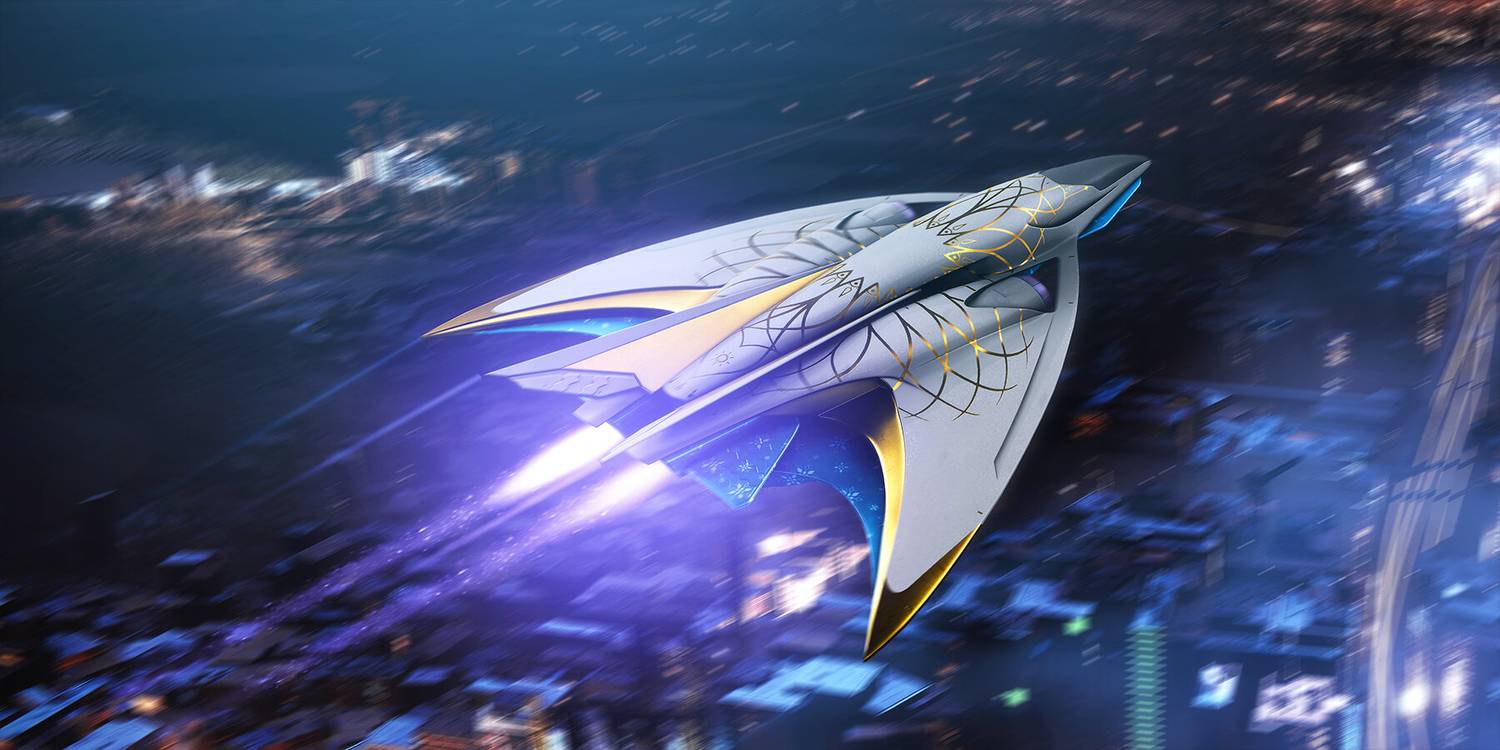 Since players found out that each Guardian would have their own spaceship to go to different planets and moons, they have always wanted to fight space wars with their unique ships in a 3D environment. Space fights aren't likely to be added to Destiny 2, since they're not easy to make. However, it would be cool if they were there.
In space wars, players could fight each other or fight enemies of the Light in space. It's a great way to add more combat to the game, even if space battle in Destiny 2 is unlikely.
Strike Selection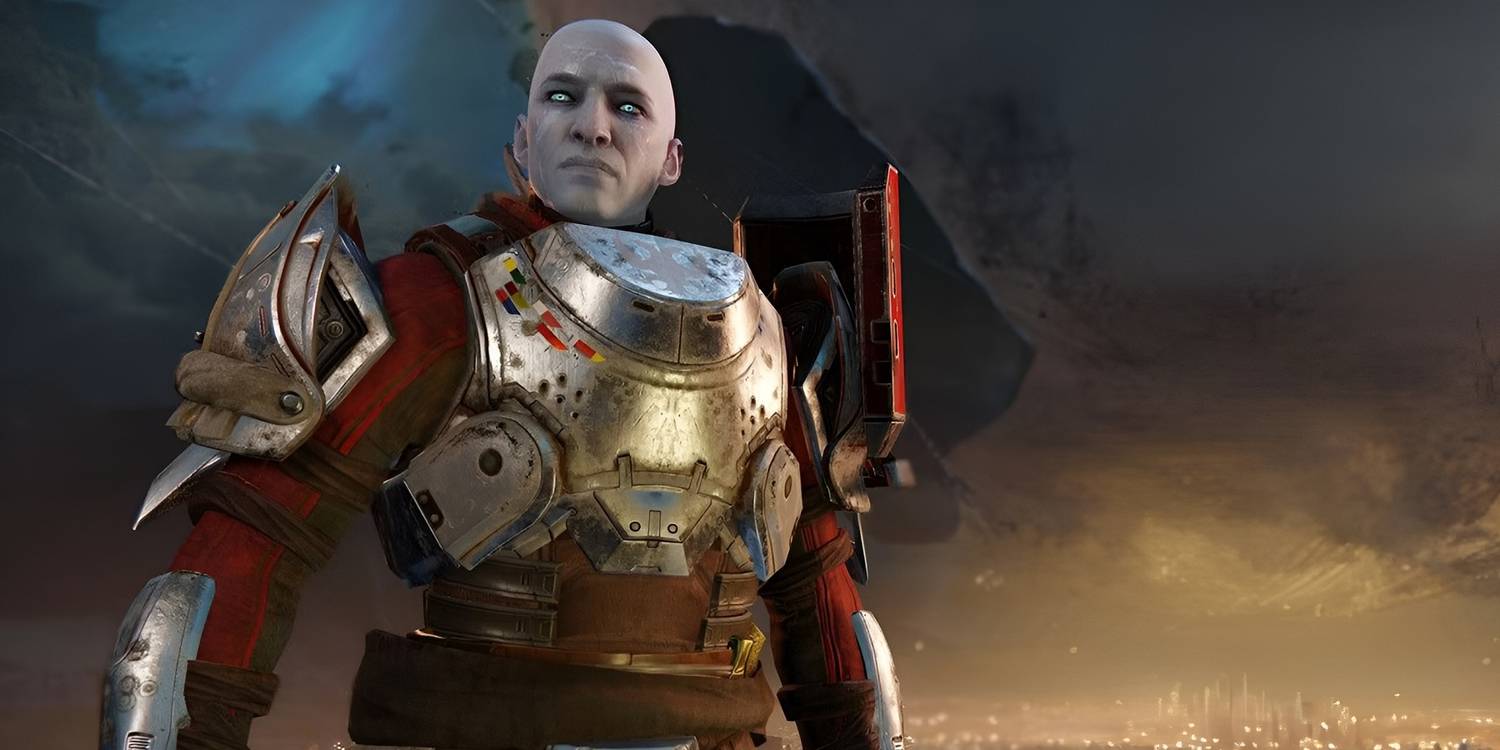 Destiny 2 has a huge number of Strikes. In these Vanguard activities, three Guardians go on some interesting missions, and each Strike faces its own unique obstacles. It would be great if, when The Final Shape comes out, every Strike in Destiny 2 is added. Some Strikes from the first game have already been added, with some of the best Bungie baddies coming back.
Every time a player loads into the Vanguard stream, they will face a different Strike. Since Destiny 2 has a lot of Strikes, it would be great if players could look at all of them and pick the one they want to do.
Sparrow Horns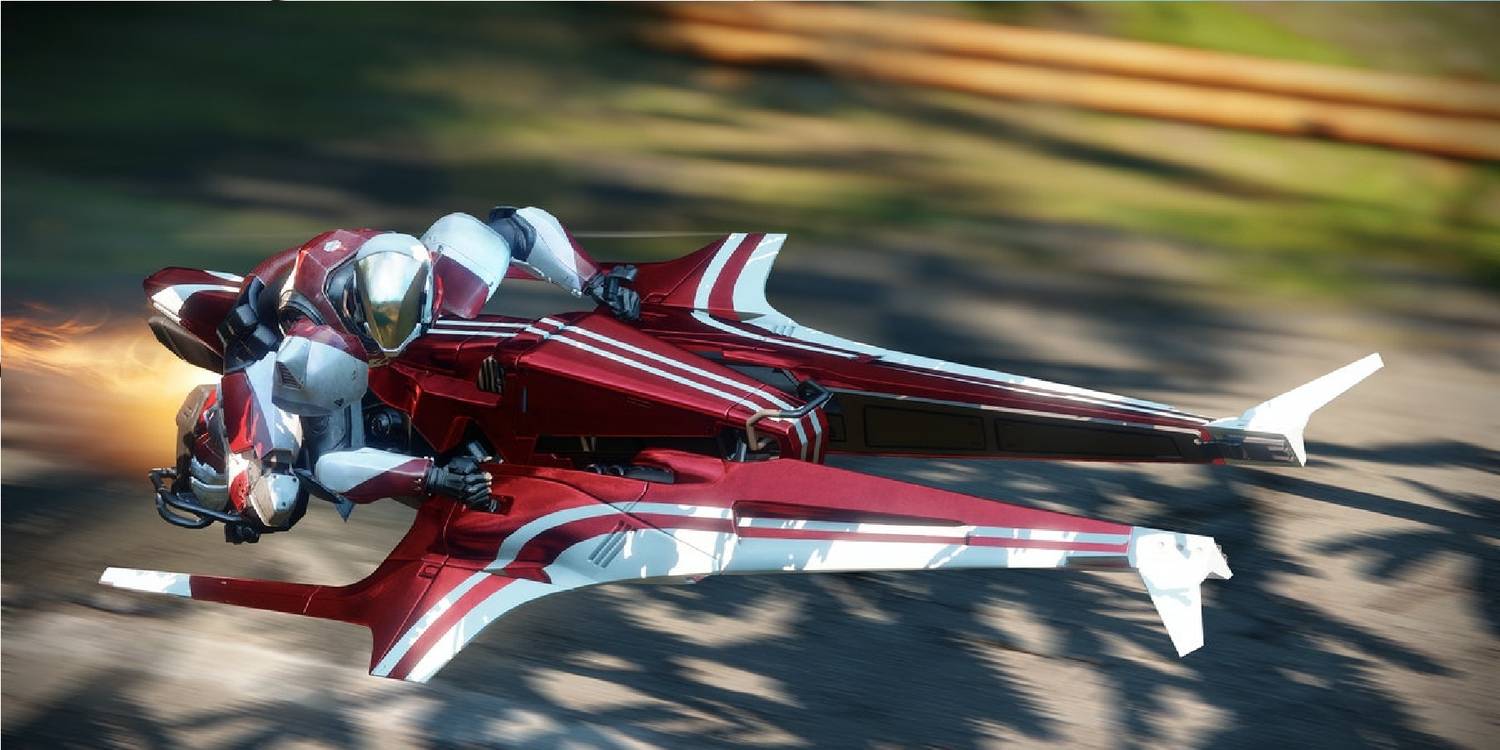 Sparrow Horns should be one of the things that come back in Destiny 2. These horns gave Sparrows a lot more personality. Players could find a lot of silly and customizable horns that could make their Sparrow stand out and really make Guardians who were admiring the beautiful locations turn their heads.
Sparrow Horns don't change anything about Drift Boss game, but they are fun and could add more collectibles to Destiny 2. Bungie could add a lot of easter eggs and nods to make the list of Sparrow Horns more fun and interesting.
Emote Wheel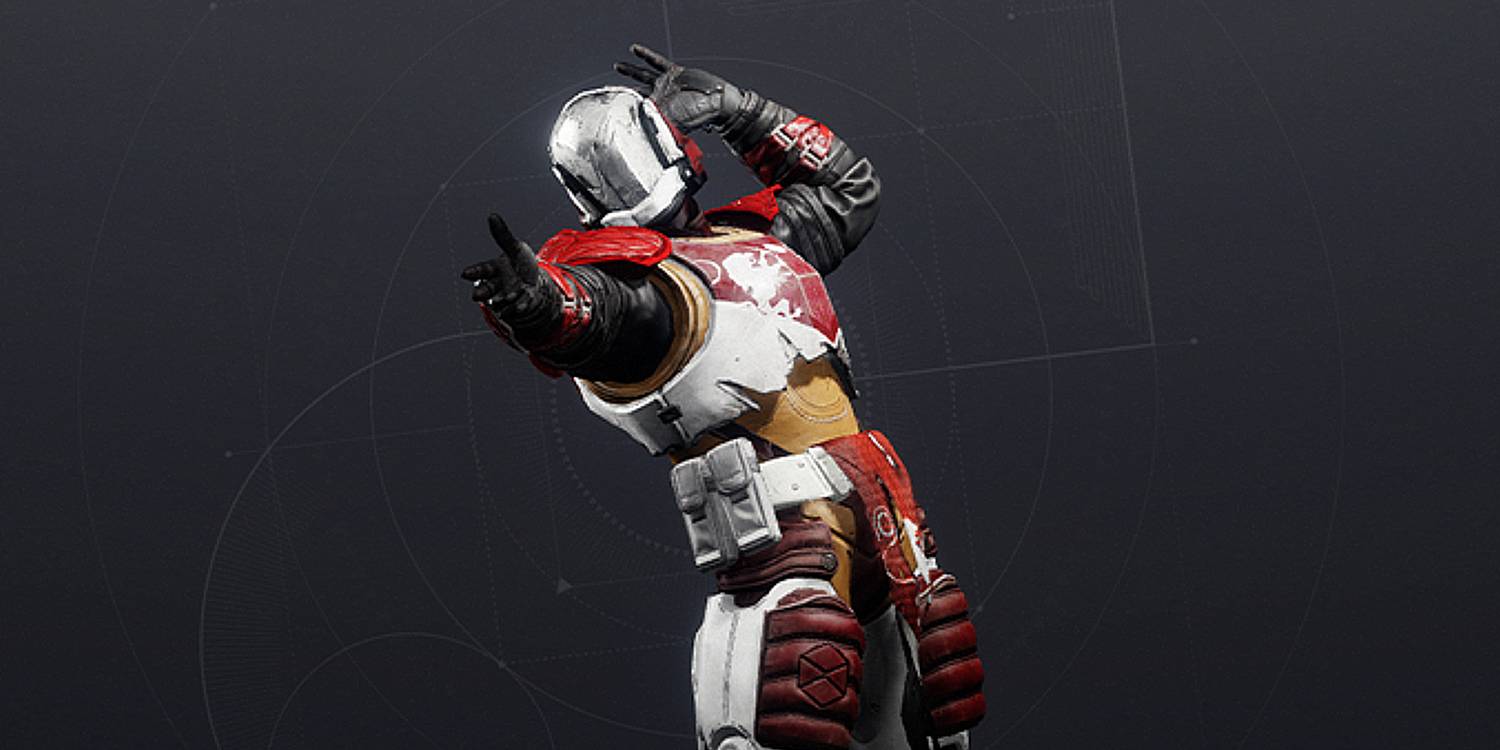 At the moment, a player can only use 4 emotes at a time. Every one of these emotes can be used by pressing the D-pad. But there's a problem: players in Destiny 2 have access to a lot of emotes thanks to the Eververse and other fun activities that give unique emotes that they can use to talk to each other.
Having an emote wheel in Destiny 2 would be a real plus. Other games like Fortnite have already added an emote wheel, which lets players really show how they feel without having to change emotes in the loadout screen.
Horde Mode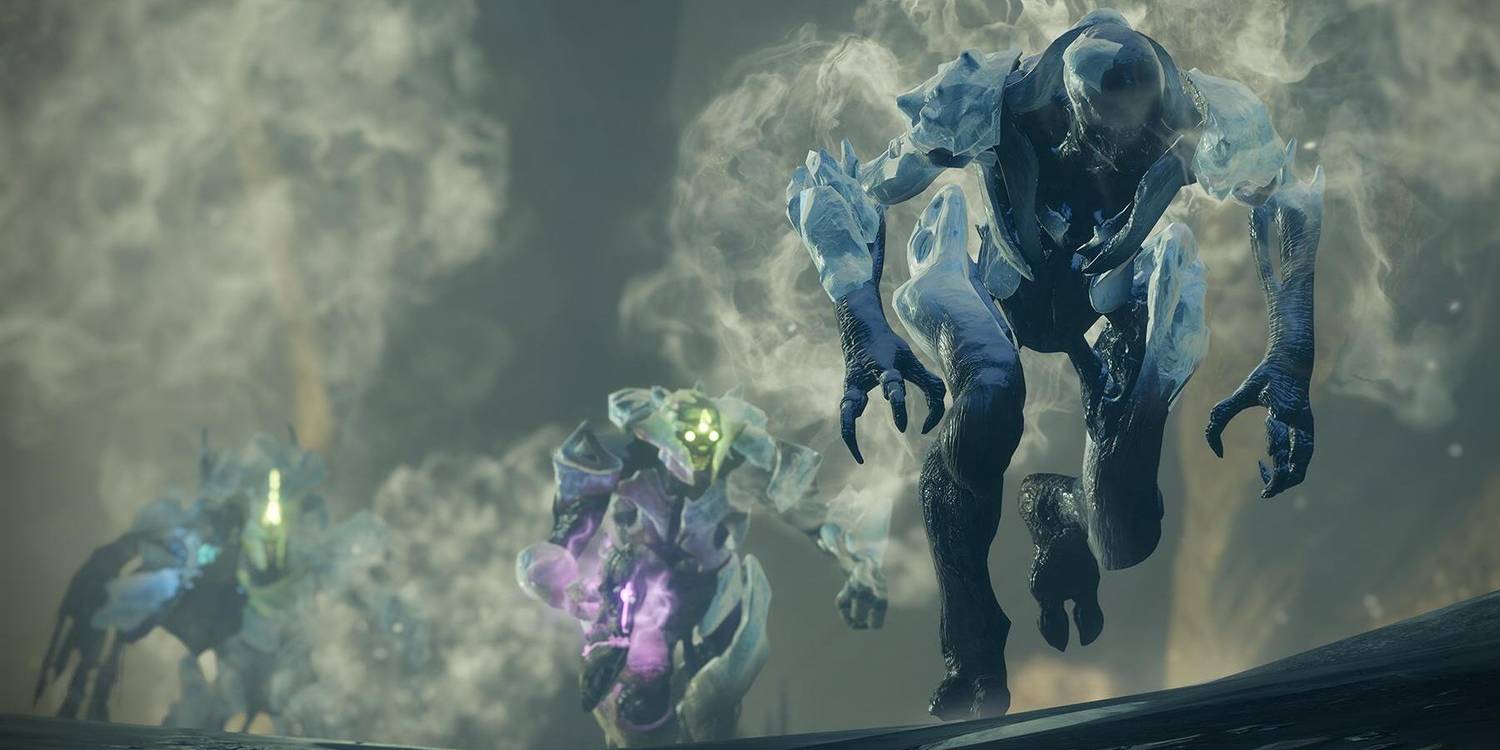 A game like Destiny 2 begs for a Horde Mode. A survival mode would be a lot of fun for the community, especially when you think about how much fun games like Call of Duty Zombies and Halo's Horde Mode are. It would be a great thing to add to Destiny 2's material.
Players could see a new version of Prison of Elders, which has waves of enemies that get harder with each wave. Or, players could fight an endless number of waves of Hive forces, with boss fights and point-based rewards that let them get better weapons.
Individual HUB Ship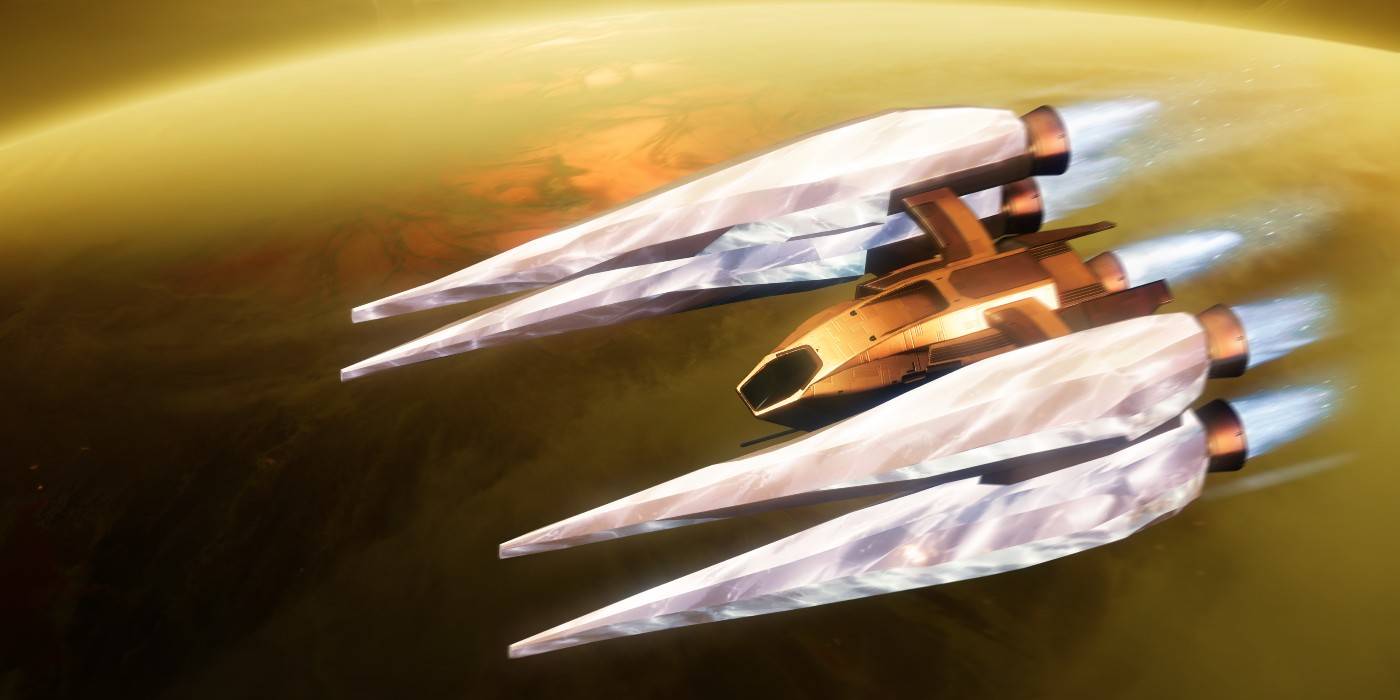 Destiny 2 doesn't have nearly as many HUB areas as the first game. Players have the Tower, but running around the same place can get boring. It would be great if players could take a break and use the inside of their ship as their own personal HUB.
When Beyond Light came out, players could get prizes from Triumphs that they could put in their bunker on Europa. But it would be cool to see something like this for the player's ship, especially since Raids are hard and the players could take a prize home to show what they've done.
Destiny 2 is currently available on PC, PlayStation 4, PlayStation 5, Xbox One, and Xbox Series X/S.